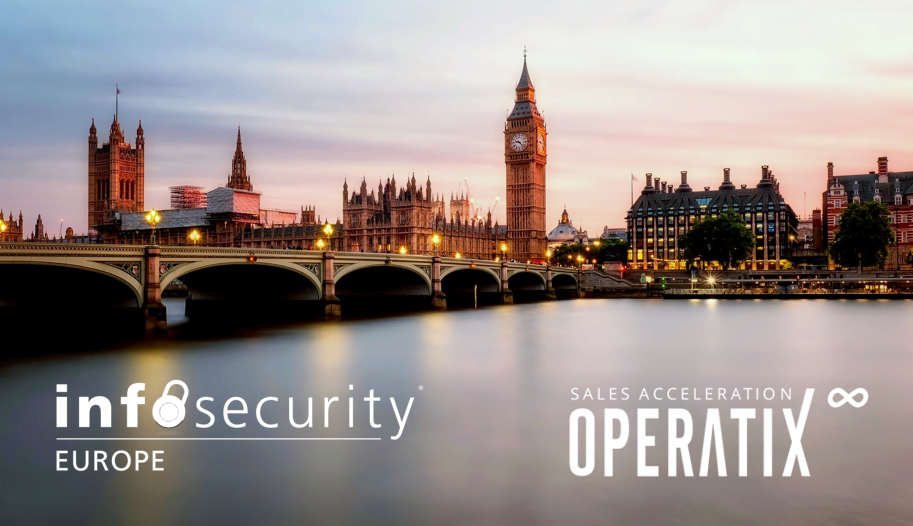 Operatix will have a strong presence at Infosec Europe in London – 5th – 7th June 2018
Our management team will be there meeting with clients and partners as well as prospects in the IT Security space to identify new business opportunities and share best practices.
Part of the Operatix BDR team will also be at Infosec working as an extension of our clients' sales and marketing teams to support them in driving traffic to their booths. Operatix' team will also be assisting clients after Infosec, as it's a crucial time to convert leads generated during the event.
To learn how to effectively manage event leads, download here our Inbound Response Management Guide.
More about Infosec:
Infosecurity Europe is the region's number one information security event featuring Europe's largest and most comprehensive conference programme and over 400 exhibitors showcasing the most relevant information security solutions and products to 19,500+ information security professionals.